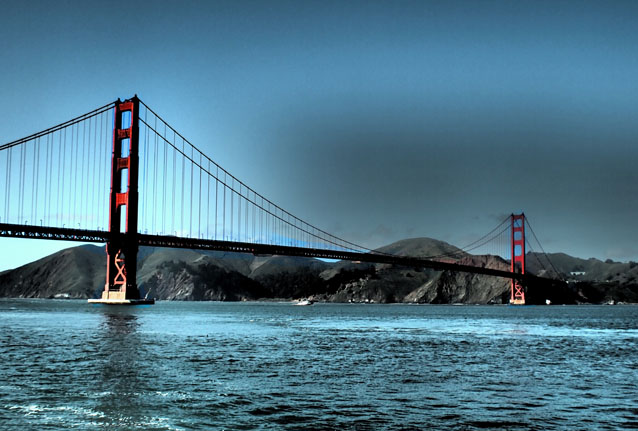 In San Francisco, black holes will mysteriously appear in your pockets and all your spare change will immediately disappear.. it's actually quite bizarre.  The reality sadly is less intriguing, there are just so many homeless people wandering the streets that invariably my change found its way into the bellies of some of these guys in the form of food (hopefully), a kind of vagabond black hole for coins and $1 bills.
The climate and the social tolerance that San Fran is so famous for act together like some kind of nomadical magnet attracting the homeless from all over the US to the streets of San Francisco. It is probably the only real drawback to this amazing city. It sounds heartless but eventually you have to simply harden yourself to the fact that you can't help everyone, something I still feel conflicted over; plus being turned into a walking soup kitchen puts a bit of a damper on your travels.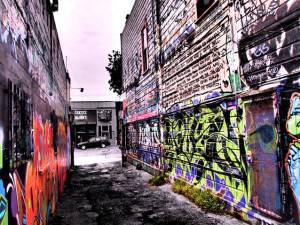 Let's kick off with the fact that it's the middle of January in North America and I'm wearing a T-shirt and walking around in the sunshine.. almost feels like home! Walking the crowded streets, lost between thrift shops, the best Chinese food this side of Shanghai, an army of vagabonds and a giant famous orange bridge.. it soon dawns on me that I like this place.
Zero emissions public transport puts San Fran, in the 'forward thinking' category of US cities, even if the bus drivers seem to their best to floor passengers with their lead feet. You thought New Yorks trains were bad? Wrong! Try standing on a San Fran bus with no hands.. a fun game after a few  drinks that I'd encourage all visitors to please try.
Survivors of the bus rides are able to enjoy a vast array of cool stuff to check out. Why not start at the beginning of the 'Free Love Movement' Haight-Ashbury, an interesting area that while is now dominated by retailers, has never truly lost the 'hippie-vibe' it was notorious for 50+ years ago. In 2013 it has exchanged naked hippies for smoke shops, Tibetan fashion, trendy indie coffee and music joints throughout the area as well as more modern gypsies and homeless people than even that Jesus guy could hope to feed – I don't care how many fish he had!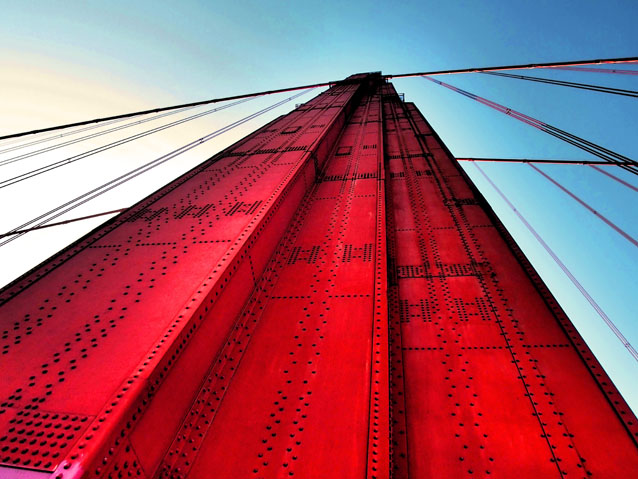 'The Mish' as it's become known is a heavily Hispanic area of the city with some of the most authentic Mexican food I found in San Francisco (authentic prices too – Cheap!) as well as what seemed to be most the USA's thrift stores. There are also some great bars around the area to check out – a firm favourite being the 'Monks Kettle' on Mission St, which has a beer menu so impressive that apparently once a man tried to read all of it in one sitting but died of old age before he finished.
It would be hard to visit San Francisco without stopping by the Golden Gate Bridge. What can I say other than the most photographed bridge in the world lives up to the hype and indeed looks rather spectacular, especially as the sun goes down and the shadows are getting longer. You can walk it if you've got the legs but I'd recommend doing it on bikes which are available all over San Fran for about $5-$10 an hour.
If you have time visit the 'Good Mong Kok Bakery' in China Town for the best buns since Jessica Alba. The rather stern Chinese lady behind the counter is a bit like an Asian Soup Nazi but if you can stand your ground when she yells at you, you'll be rewarded with amazingly cheap and tasty Dim Sum treats (think $2.50 per person for a big meal).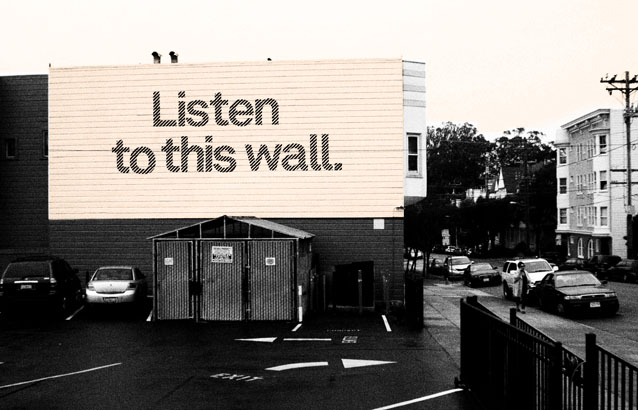 Riding in the Tour De France this year? Well a quick wander around San Fran might be the icing on the cake for your training, given that the bay area has enough hills to make New Zealand jealous (well.. almost anyway) visitors will get a bonus leg workout as they wander the San Francisco streets, HAZZAR!
Social tolerance, emission free bus rides, great food, nice people and a beautiful city. San Francisco has been a wonderful experience and is one of my favourite cities in North America. It's hard to sum up this vibrant and unique city in a blog post but I hope I've done it justice. Simply put, you'll have fun in San Francisco, meet great and interesting people, eat good food and get lost exploring this historic area of America, even if it does cost all your spare change.