It's a dream to be able to fly to places that are across the world such as New Zealand and Australia. But while it would be amazing to visit these destinations, the flight often makes it impossible. After all, it can cost thousands to go on a long-haul flight. And this is before seat and baggage charges! And this is just a cost a lot of travellers can't afford. However, there are some ways you can bring down the cost. In fact, here are some ways to make flying further afield possible.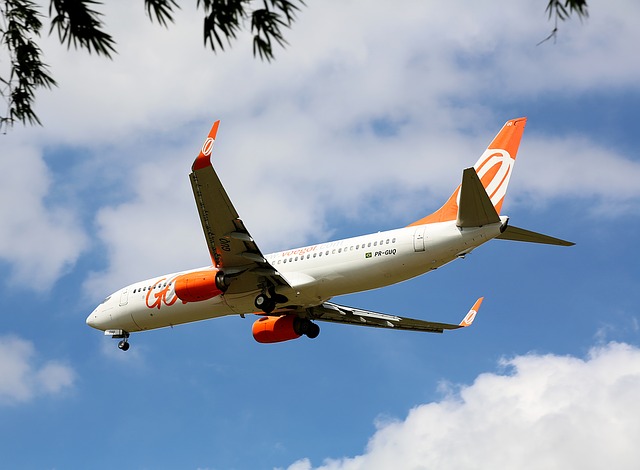 Go for non-direct flights
As much as a direct flight can be a dream, it's often at a cost you can't afford. After all, they hike up the prices as they know people would prefer to fly nonstop. At the end of the day, it's quicker and easier with fewer changes. But if you want to make flying long-haul a reality, you should consider going for non-direct flights. It will bring down the costs by a significant amount. And it's not all bad if you have a couple of stops. At the end of the day, you can stretch your legs and get some non-flight grub. And if you stop at an amazing place, you might be able to go do some sightseeing before catching your connecting flight!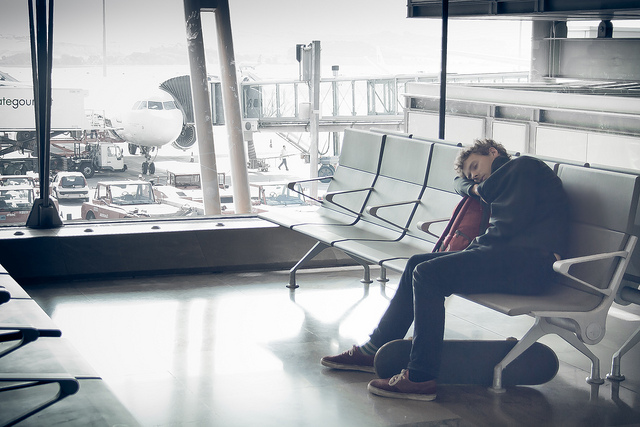 Cut out the cost of baggage
It's often the baggage prices which can hike up the flight cost. After all, it can cost a small fortune to take your case on a return journey. In fact, you are looking at a couple of hundred in total for the bag. And it can make the flight just too expensive. However, you should look at skipping the main case and just take carry on luggage instead. After all, if you opt for the best carry-on luggage, you will be able to fit a load of items in the bag. And then you can just fill this will the necessities you will need for your trip. Having it with you on the plane means you can skip ages waiting in baggage reclaim too! And you will have easy access to your belongings if you need them during your travels. A lot of airlines make carry-on luggage free so you can save some money while keeping your belongings safe too.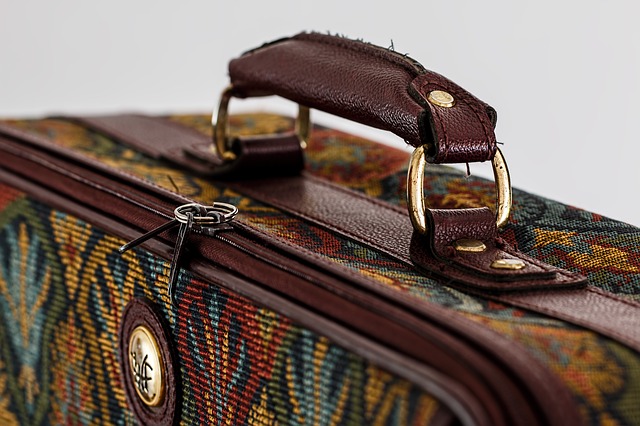 Go outside of prime time
You need to make sure you think carefully before looking for flights. After all, if you want to make flying further afield possible, you really should consider the time and date of your travel. After all, if you go outside of popular hours, you can bring the price down significantly of your flight. For one thing, you need to avoid weekend travel. After all, Saturday and Sunday is when everyone wants to fly. So you need to avoid these to bring down the cost. And ensure you look at unsociable times for your flight. A lot of people avoid early mornings and evening flights. So you should be able to get these for a reasonable price!
And remember to take some good books with you for the journey. That way, it can make the long-haul flight more bearable. And it can pass the time quickly, so you soon make it to the destination!