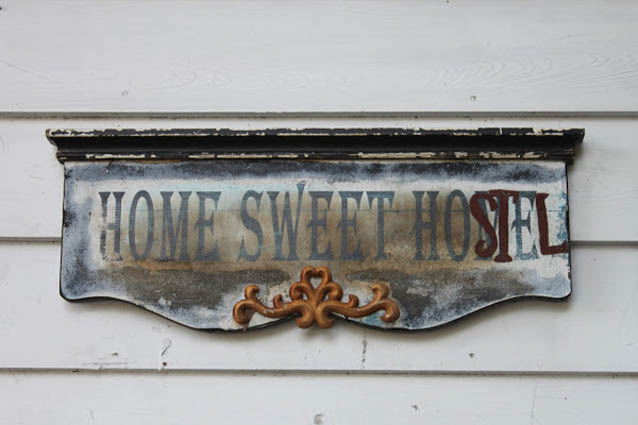 Real travel has to be one of the most amazing experiences I think a person can have in their lives. Seeing the world through another cultures eyes, exploring new places, meeting new people and generally learning more about the world through new experiences is humbling, interesting and amazing all at once.
However during any long term journey, the frequent highs are always accompanied by the odd low too. I don't just mean the kind of low that inevitably follows a big night or even how you felt when your camera got fleeced by that kid in the markets … I mean the kind of lows you have when you're bone tired, your back hurts, you have 50 mosquito bites on each hand, you just got caught in the rain then dropped your pack in a river…
The kind of lows where you've never missed the comforts of home more.
Travel can be exhausting, especially if you're on the road for enough time to allow the initial rush that accompanies the beginnings of a journey to disappear. When this honeymoon period wares off it can leave you tired, possibly feeling isolated and run down, or even somewhat lost.
A life of constant novelty can lead to the unfamiliar feelings of homesickness.
To start with, travel can be the most tiring experience of your life (it's like being a rock-star on tour with less groupies), buses, trains, people, drinks, it's a flood of energy sapping adventure. There are also plenty of other complications that play into it also like arguments with companions or monetary pressures. A common thread among long term travellers is simply missing a steady routine in their lives.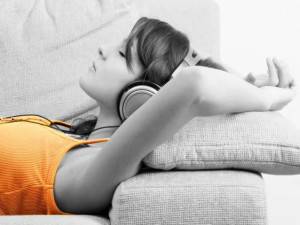 Experiencing homesickness at points in a journey is really just part of the package, it can't be helped; you pretty much just have to roll with the punches and remember that's it's only temporary.
Here are some simple steps you can take while abroad to help get back your mojo!
1)      Find your own space: Spending so much time on the road gives you a lack of personal space and time. Make time for yourself however you can when you need it and don't be afraid to communicate this with travel buddies, everyone needs their time alone, and constantly being around people is exhausting, even for the most charged up extraverts out there.
2)      Find a routine: There's a tendency for travellers to spend more and more time in specific destinations as they go on. This is partially because we are creatures of habit and living a life of novelty leaves us without the structure of a routine.
There are so many great options now for longer stay orientated accommodation that make getting into the steady routine of life completely viable, try bunkering down for a month in one place and see how you feel. If you're able find some work, or failing that dedicate yourself to learning a new skill, the structure will give you some direction and also a goal.
3)      Music: My Personal favourite way to zone out and relax. Put your favourite tunes on, sink into a couch with some killer headphones thumping and ignore the surrounding world.
4)      Exercise: The best way to feel good (and no, you won't be more tired afterwards!). Run, do push-ups, jump up and down, whatever you can do in the space you have available. I have a killer workout I fall back on when I have no access to a gym which gives me a great physical boost (and an emotional one).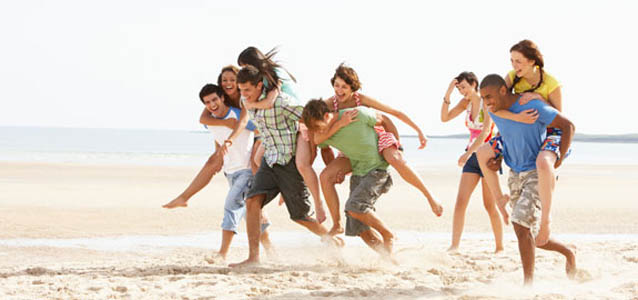 5)      Make New Friends: Missing friends and family are one of the worst parts of being on the road for so long, if you're going it alone you need to get out there and interact with new people and form relationships, if you're with travel companions, seek new friends outside your little group. Relationships are the key to beating the homesick blues.
We all have those days when it's just too hard, life sucks and the world is against you, it's not always going to be flowers, candy and puppy dogs! It's perfectly normal to miss home, to miss the routines of everyday life, as well as the important relationships in our lives. Try any one of the above next time you're feeling down and out and remember to keep smiling, it's only temporary.