There are so many great things to see in Colorado! It really has a lot going for it. If you want, you can hike up its peaks to watch the amazing sunrise, or you can head to the slopes to practice your skiing and snowboarding skills. Not too bothered about getting out into nature? No problem; there are some cool cities waiting to welcome you!
So, what exactly are the things you just need to do when you are in Colorado? Here are four of my top picks!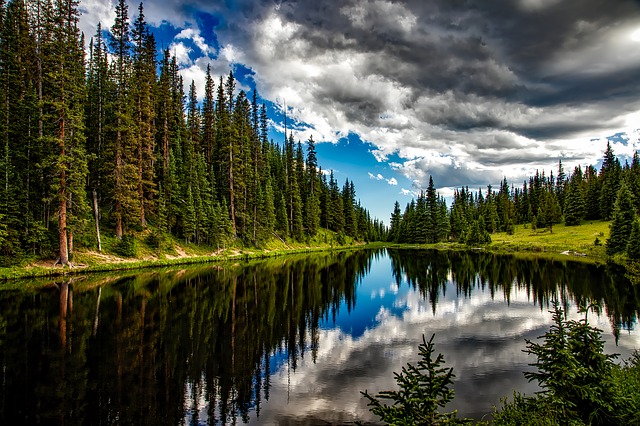 Things to see in Colorado – The Great Outdoors

Obviously, the first thing that many people think about doing in Colorado is getting out and about to explore the fascinating landscape. There is a whole lot to see in the state so you might want to book a place with a tour company such as Next Adventure Company. You will be taken to a variety of Colorado's best natural spots, and there will be plenty of opportunities to head out on hikes, bike rides, and ride some cool river rapids. If you don't want to join a tour, you will still be able to easily find some hikes and cycle trails yourself as there are many that snake across the state.
Things to see in Colorado – Skiing In Aspen

Aspen gained popularity after featuring in the movie Dumb and Dumber, and it is also known for being the ski destination of choice for America's rich and famous. But that doesn't mean that visiting the ski resort has to bankrupt you. In fact, there are a few reasonably priced hotels where you will be able to find accommodation. But it's definitely worth saving up a little to make sure you can afford a break in this ski resort – the views from the mountains are unforgettable!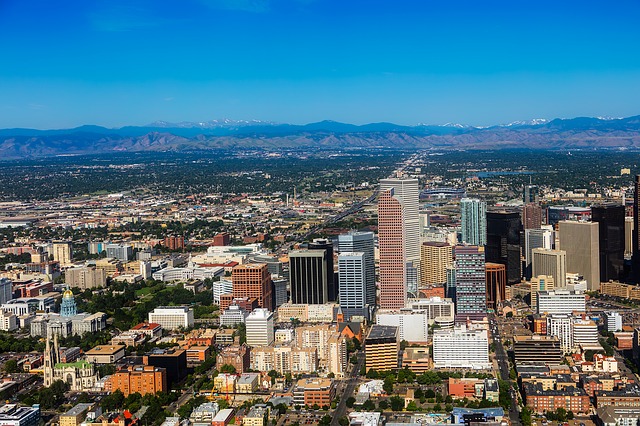 Things to see in Colorado – Denver

Denver was once known as being a big cowboy city but, even though you might still spot the off cowboy hat, a lot has changed over recent years. In fact, Denver is now considered very hip and happening! The west side of the city is very cosmopolitan and has a pretty impressive culinary scene. Lower Downtown is where everyone goes to party and dance the night away. Looking for a bit of glamor? Then head to the Cherry Creek neighborhood.
Things to see in Colorado – Rocky Mountain National Park

If you want to see some of Colorado's famed mountains, then head straight to the Rocky Mountain National Park. It's the perfect destination for adventurous families who want to try hiking, horseback riding, kayaking, and much more! There are also some really great educational facilities. You could join a ranger program or visit one of the museums in the park. The Grand Canyon Museum tells you everything you ever wanted to know about the world's most famous canyon!
So, next time you are thinking about your next vacation destination, why not book a trip to Colorado? It's great for both families and solo travelers, and you will certainly find plenty to keep you busy no matter your hobbies and interests!
Got any more tips for Things To See In Colorado? Let me know in the comments below!