The Humble Philippine Tricycle
Trike! Trike! The Philippine tricycle is not what you are thinking. It's not a kid's Walmart 3 wheeled contraption that never makes it past the driveway. These beauties come in a variety of colors and styles but they all have one thing in common, you can find them in all corners of this 7000 plus island nation. Depending on where you are in the Philippines, the mighty Philippine tricycle can vary from a 4 seater (Palawan) to a robust 6-7 seater (Boracay).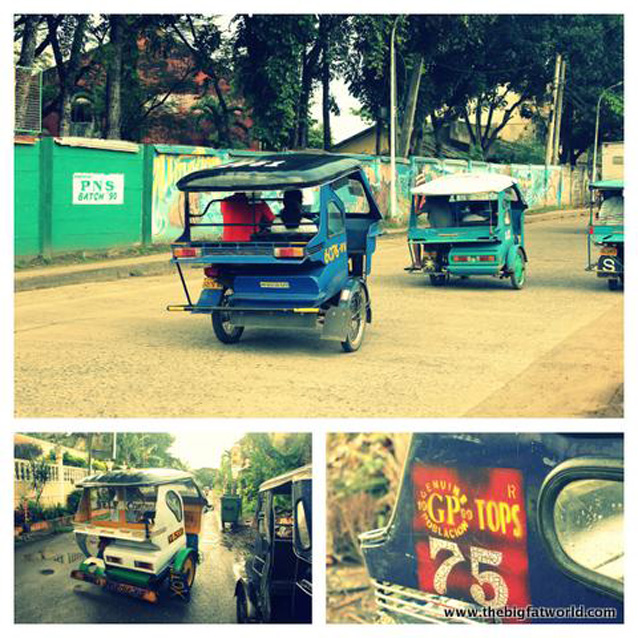 What exactly is a Philippine tricycle?
A Philippine tricycle is the de-facto form of transportation in the Philippines especially outside the big urban areas like Manila city. Philippine tricycles are more practical than a taxi and far cheaper too. Also depending on the care and (often rather flamboyant) tastes of the owner, you can expect a certain amount of flair. Some pay homage to the almighty JC while others to American rock bands of the 90's (think Metallica & Korn!).
Some of the younger and more 'hip' drivers spend far too much money putting sophisticated sound systems on the trikes that blast out Snoop as they drive down the local roads. I can only imagine the overhead on these tricked out rides! Note, you can also easily carry a surfboard on the roof, in case you're surfing your way around the Philippines.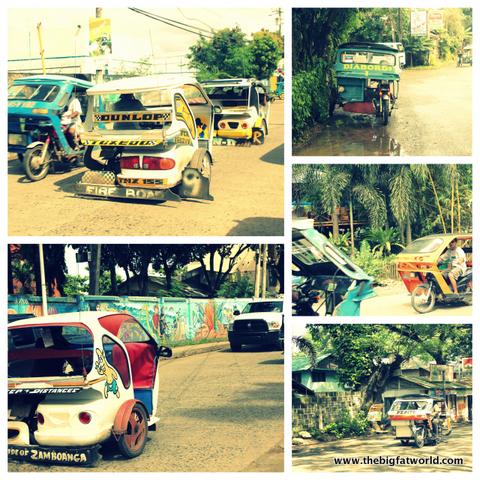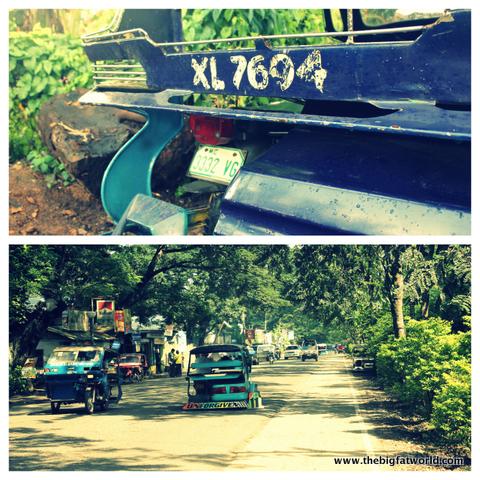 Is a Philippine tricycle expensive?
Nope! Philippine tricycles won't break your budget either; a simple short haul ride should cost you anywhere between 10-20 P (40P= $1 USD) and longer hauls about 100-120P. Word of advice, like with most forms of taxi in the developing world, always set the price before you leave as a fairly cheap ride can occasionally turn into an expensive one with certain unscrupulous drivers. Still they're great for a laugh as many of them conveniently seem to never have change for bills larger than 500P (I wonder why that is..).
First, you should really try to ride a tricycle if you can, in fact, it's on my life of 10 reasons to travel to the Philippines. If you ever decide to take a local Philippine tricycle or a Filipino jeepney, you are bound to have one heck of a ride and say what you want about the Philippines, but the people are always up for a good time.
This is a guest post contributed by Megan Riley of the www.thebigfatworld.com. She currently is saying adios ot her IT desk job to take a 90 sabbatical