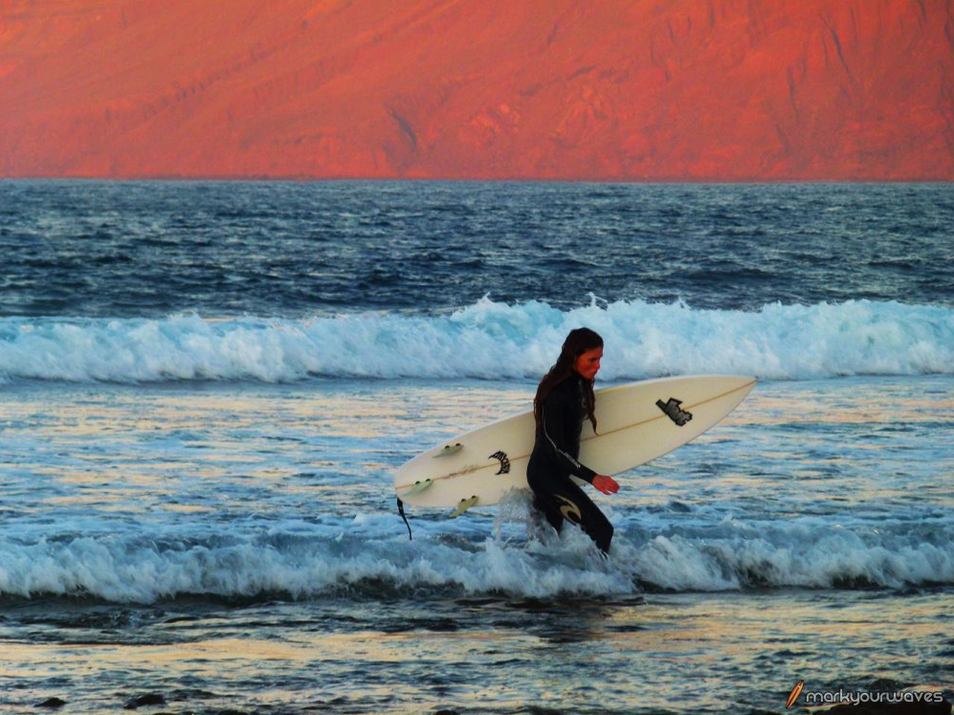 Lanzarote is well-known for its beaches and bars, but it's also an arid and striking landmass and the most easterly of the Canary Islands at only 79 miles off the coast of Africa. Explore the centre of the island, and you'll find a volcanic moonscape, while the north offers gentle green scenery and the south boasts picturesque coastline. So what can active travellers expect from this popular sun-and-sea destination?
Those who want to explore the island in-depth on their Lanzarote holidays have plenty of options. One must-see attraction for water-babies is the Atlantida Tunnel. This is the longest submarine lava tube in the world and it stretches for more than seven kilometres. Holidaymakers also have week's worth of walking and cycling tours at their disposal, around the island's lava seas, shores and beaches.
Those keen to get active in the water while they are in this part of the Canary archipelago can visit the small coastal village of Caleta de Famara on the north shore. Although this is off the tourist track, it attracts surfers from around the world and a leg of the world surfing championships is even staged at the nearby beach of San Juan every October.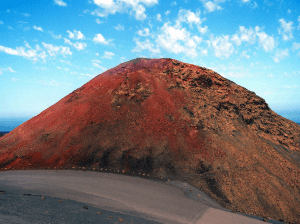 Windsurfers will appreciate the beach of Las Cucharas in Costa Teguise, which is best-known for this sport. Here, major windsurfing schools can be found and the jetties that shelter the beach make it a good practice area for novices. There is also a shallow reef where waves can reach two or three metres; perfect for advanced windsurfers. It's worth noting that the winds tend to be stronger and more reliable from April to September.
For a (cultural) break from all the action, head to the island's small towns, such as Haria in the north. At its centre there is a tranquil square and visitors can take a look around small shops and restaurants. On Saturdaymornings, the town hosts a craft market. As well as its beautiful white buildings, Haria is home to soaring palm trees. Indeed, it is located in the 'valley of one thousand palms' and it is a local custom to plant a palm tree for every new child born.
It seems there's a lot more of this otherworldly island to discover, beyond the beach parasols and dazzling shoreline. From the heights of Timanfaya or the 'Fire Mountain' in the central plains to the teeming seabeds off the north coast, Lanzarote is definitely worth a closer look.
Raymond Barber regularly writes on Mediterranean holidays with a difference and enjoys exploratory travel.