Europe arguably holds a collection of the world's most delightful cities if you happen to be fascinated by architecture, art and beauty. The combination of Europe's extensive and turbulent history, mixed with so many different cultures in a small area, make countless modern European cities absolute gold for creative individuals.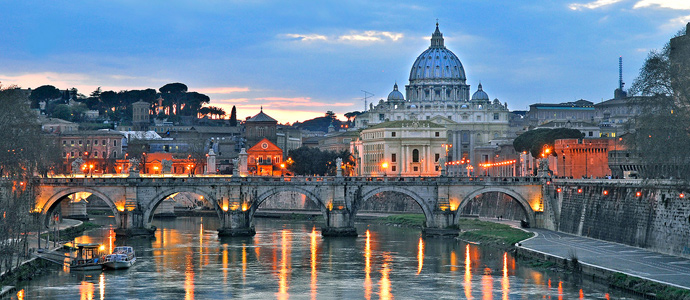 I'm no architect, but studying design at university definitely influenced me, I take great interest in international architecture and design. This was one of the reasons I found so many cities in Europe so intriguing. The sheer scope of the mix between old and new architecture in Europe was enough to get me truly excited to visit the continent (even before delving into the history, the cuisine and the people).
Here are my top five European cities for anyone who appreciates architecture & design
1. Barcelona
How can I mention architecture and not include Barcelona? The city boasts buildings designed by master architect Gaudi including the world famous La Sagrada Familia and the Casa Milà. Gaudi's influences clearly originate from nature, organic forms, and colour; his buildings are a combination of contorted stone and metal, mosaic tiles and dynamic colour palettes making them a magnificent visual experience. More contemporary constructions of steel and glass include the Torre Agbar; a 38-story skyscraper designed by French architect Jean Nouvel. Inspired by Montserrat, a mountain near Barcelona, the building appears to be shooting into the air and is comprised of painted metal sheets, LED devices and a dome of glass.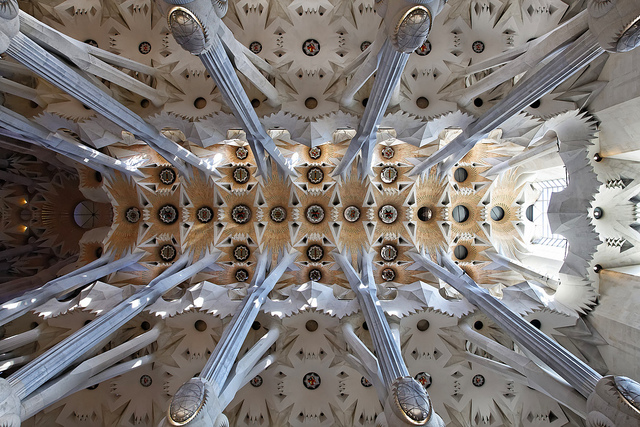 2. London
The modern city of London celebrates diverse architectural design styles built up over a long period of time. While only a small number of its remaining buildings predate the Great Fire of 1666 it remains one of the most exciting cities in Europe for the design lover. Classic buildings like Big Ben, Tower Bridge and Westminster Abbey dominate memorabilia and are favourites for artists to replicate. The cool contemporary style seen in ultra modern designs like that of City Hall and the Shard are becoming increasingly popular in other modern cities, so the development of fascinating structures like these are definitely something to watch out for around the globe in years to come.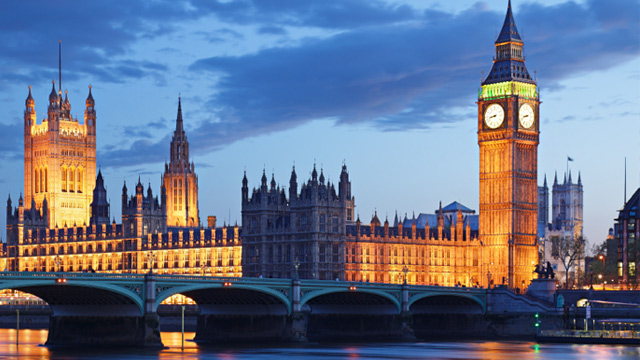 3. Berlin
Given its turbulent history, Berlin has successfully matured into a design marvel creating its own very distinctive cultural identity. As one of the world's top hubs for creativity, art and free thinking design, Berlin has become an eclectic mix of impressive formations, individuals and technology. The roller-coaster ride that has been the city's history has left modern Berlin with an assortment of different architecture styles with designs ranging from early German Imperial through to the dull functionality of the Nazi's and East Berlin's post war communist designs. Berlin is a must see on any designer or architect's European itinerary.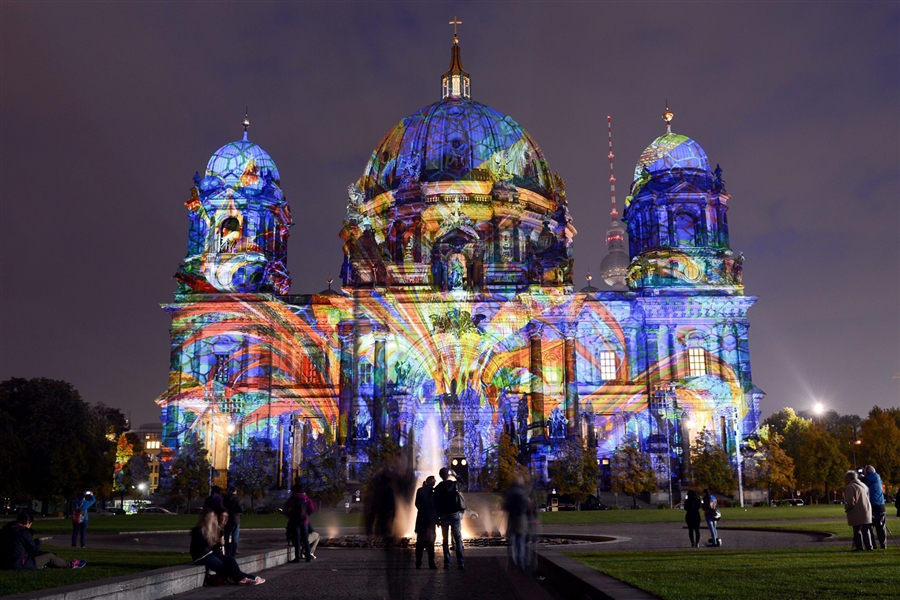 4. Rome
The beautifully romantic city of Rome is on par with Athens, Beijing, Florence, Venice and Istanbul in terms of historical design significance. Yet I'm only including Rome in this list at the expense of these other amazing spots because of how much I love Italian cuisine. The experience of admiring beautiful architecture can only be improved by eating pizza! What more can I say? The power of the Colosseum, the Vatican City (I know that it's a separate country but let's be honest, it's still in Rome). As well as the Pantheon and the many Aqueducts that tower above the streets throughout the city are breathtaking. It's basically enough to give any history or architecture professor a heart attack (or maybe that would just be all the pizza!)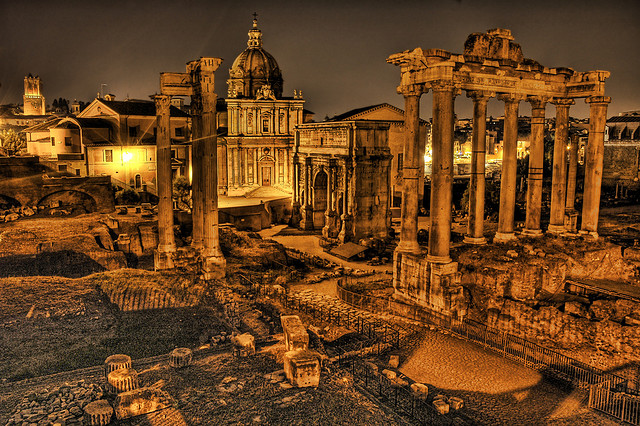 5. Amsterdam
Comprising of 400 islands all connected via an arrangement of man-made canals and bridges, the construction of Amsterdam is as compelling as any of the buildings inside its 'walls'. Some of the most ancient designs still stand today, including the oldest building in Amsterdam the Oude Kerk, an 800-year-old Church constructed by traditional materials and situated on 2500 graves of local citizens. Given its significance, it's no wonder that it holds so much historical and cultural richness for the City. The oldest wooden building and one of only two left is Het Houten Huys. Boasting a Gothic design, the building is noticeably quite different from the traditional architectural designs of the city given its age, and as time went on, renaissance, baroque and art deco styles soon followed. Amsterdam certainly has its share of historical architecture yet my favourite part of the city's aesthetics are the famous leaning buildings that line the many canals.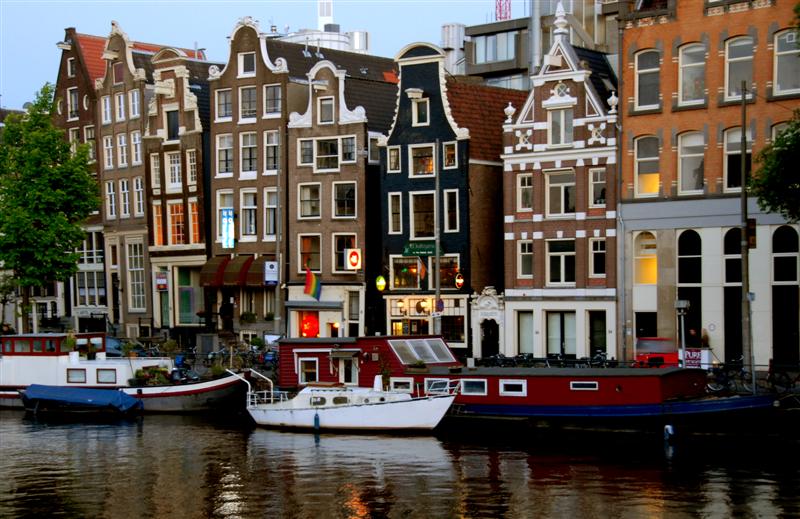 Countless cities have been missed in this article that are equally as amazing in terms of design and architecture, but I can't write them all down. Vienna, Venice, Prague, Florence, Athens, Istanbul, York, Copenhagen, Bruges, Paris and Madrid should ideally have a mention in my list, among others. Dammit, maybe I should just write down the cities in Europe that don't make the list instead, it might be shorter.