I'm an ex-cubicle dwelling pink monkey the world started calling Peter Shaw during the mid 80's. After spending my misguided youth and 17 years of hard earned education learning to obey my future corporate masters I was left with nothing but the unanswered question: "Is this it?" floating around my head bumping into synapses and generally causing trouble during work hours.
In my early 20's I had my first existential crisis while listening to Bob Dylan and realised that my magic swinging ship was sailing ever closer to the inevitable rocks and the most important thing in my life after my family and friends became experiencing the world in all its grit, beauty and wonder.
After ignoring this desire to travel for far too long, I recently quit a well paid and promising career to pursue my dream of long term world travel. I now blog about my journey and my experiences with the goal of inspiring more people to do the same.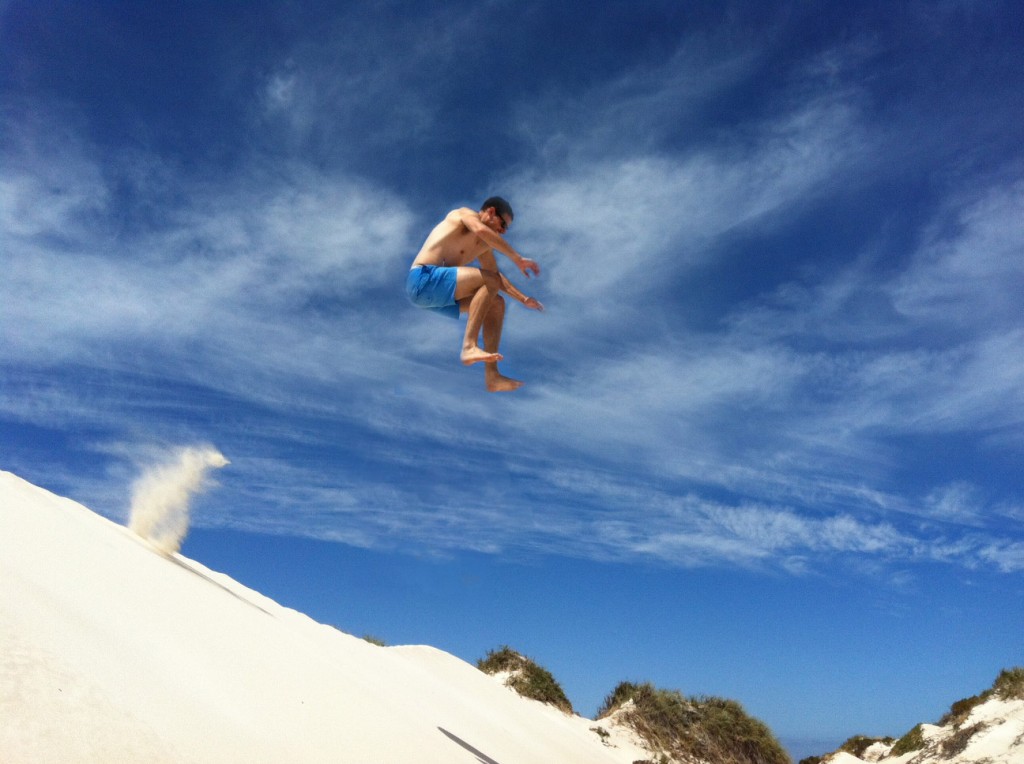 So what does Nomadical Sabbatical mean? To me it's a journey that started with the decision to quit my job to pursue my passion for long term travel and discovery. I had a well-paid career, a nice office, a not unpleasant desk, a good group of fellow cubicle inmates and even a minion coordinator to help with the dirty reporting jobs that I'm too lazy to bother with. I've now left it all far behind for the promise of the open road, a pack on my back and an unknown adventure.
6 Fun Facts about me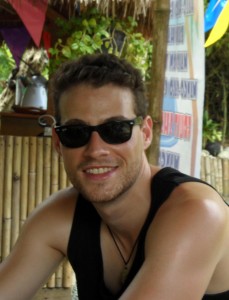 I was born in Hong Kong.
I hate flying.. hate it (yes, I'm quite aware of the irony here).
My background is in digital advertising, I have run a graphic/web design agency turn SEO provider for a few years now.
In my spare time I practice HEMA – Historical European Martial Arts. In other words sword fighting.. in particular 16th century German Longsword.
I used to be a model and once did a catwalk show with Miranda Kerr.
During my university days I made and sold fake parking permits to fellow students so we could park in the teachers parking zones. HAZAR!
I will have no fixed address for the next [insert number here] many months/years, but in the process I'm hoping to gain an experience that too many people make excuses not to attempt, an open ended long term world tour. This is the ongoing transcript of my journey, experiences and discoveries.