I love lying on the beach as much as the next white person and if you believe the stereotype of being Australian, I was basically born on the golden sands of Australia's coast line. True story, somewhere between my mum riding to work on a kangaroo and fending off Drop bears I emerged into the world holding a surf board, necking a can of Fosters and eating a meat pie.. Anyway, as much as I'd dearly love that to be true, and while I do enjoy spending time on the beach, chilling and drinking beer there's clearly more to life than that.
I do travel in two broad types of category, the 'chill by the water' style and the cultural 'let's go see some cool stuff' style. Both are good depending on your time, budget and inclination. If you prefer the hustle and vibrancy of a city break or just want to switch it up from lazy days on the beach or by the lake (ok with some of these you can really get both), take a trip to one of the spots below. I love all of these cities, there's a vibrancy and an experience to be had in each of these that is truly unique and powerful and if the only trade off is a slight reduction in tanning time, I wouldn't think twice about a short city break in any of these: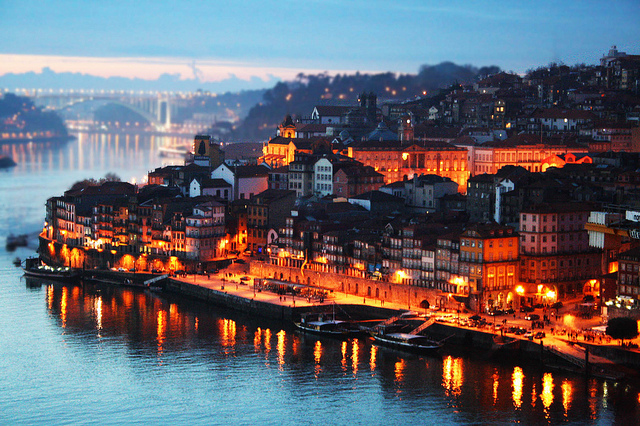 Porto, Portugal
Portugal's second city of Porto is on the up (da da dum ching..). The charm of Porto lies in its tumbledown houses and hilly streets so steep that they work those legs better than any gym session! Home to luscious, slurpable port wine, there's also pastel de nata (Portuguese custard tart) on offer with expresso-style coffee and a bird's eye view of the town from the Torre dos Clerigos, just look at those buildings! Plus if you're a bookworm like me, head to Livraria Lello to see the staircase that inspired Hogwart's staircase in the Harry Potter series.
Paris, France
Ahhh, l'amour. How can you go past Paris? It's a winner every time, head to the city of light for a spot of window shopping in the boutiques along the Champs Elysées or a magnificent view of France's glamorous capital city from the Eiffel Tower, which, incidentally, is just lovely on an evening when the lights start to twinkle. Enjoy superb French wine and crêpes from a streetcart for the ultimate in local cuisine, or if you're feeling brave, try the snails (les escargots), France's most famous delicacy. Just don't forget your travel insurance just in case something goes amiss in this bustling metropolis and you get scammed by the gypsies that hang out at all the tourist spots. Hands on wallets people!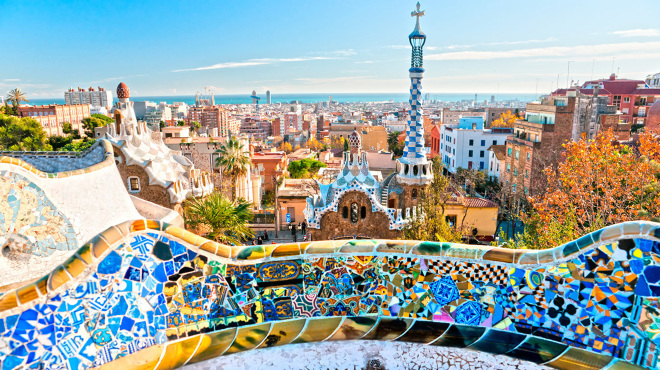 Barcelona, Spain
The capital of Catalunya, this city maintains a fierce independence from the rest of Spain. Saunter along Las Ramblas, a flower stall and café filled avenue (and tourists in summer) that leads down to the port, popping in the Mercat de la Boqueria for fresh fruit, fish, cheese bread and vegetables, or just for a gander at the wares on offer. Foodie heaven, the paella here is a must eat. Visit Gaudi's Sagrada Familia and Parque Guell and see the famous Camp Nou, Barcelona's impressive football stadium.
Sienna, Italy
Compared to Pisa and Florence, its Tuscan neighbours, Sienna is a little quieter in the summer heat which is actually really nice. Home to the famous Palio, a crowd-pleasing bareback horserace which is held on the 2nd July and 16th August every year, Sienna is a beautiful walled town with views over the Tuscan countryside. After a day exploring the bundle of tiny, incredibly charming streets and marvelling at the 13th century cathedral, relax with a glass of Chianti in a bar or try a slice of pizza from a stone oven. Can't go wrong really, wine, pizza and Sienna in your face..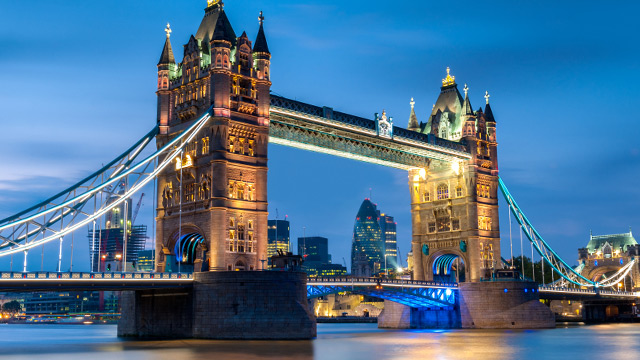 London, England
Another vibrant hub for international culture. London is so many good things with a history long and undulating enough to make Paddington Bear's fur stand on end. Buckingham palace, Big Ben, phone boxes and double decker busses, London is without a doubt one of my favourite cities in the world. England's capital city has a plethora of sights for a city break. From the Houses of Parliament to St Paul's Cathedral or its famously (and mind blowingly good) free museums, London has something for everyone. Whether you want to mind the gap on the Tube, shop on Oxford Street or hole up on one of the thousands of English pubs with a pint and a good book, London is a bustling metropolis that draws you back to time and time again, al'right Guv'nor?