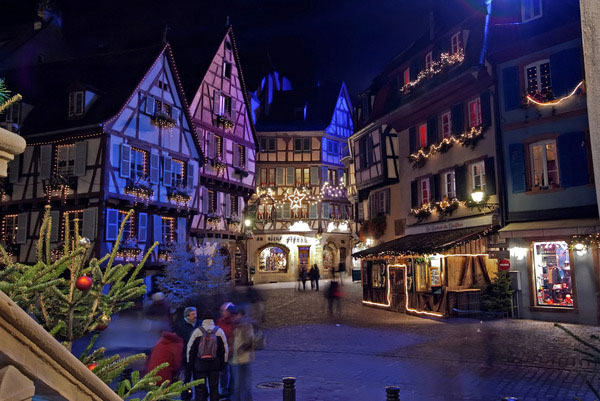 The idea of taking a winter holiday has many things going for it, not least the fact that you can avoid the crowds at airports and resorts during high season. The other big advantage of choosing a cold season break is that you can experience the unique qualities that a skiing holiday can offer.
There are many different things that have to come together to make the perfect ski getaway; there is far more to the overall experience than simply getting out on the slopes.
Of course, choosing the right resort for your skill level to make sure you enjoy your time on the piste is essential, so the wide selection of different ski resorts in France means that you will always be able to pick one that is suitable for everyone in your party.
In fact, the French Alps have a reputation as the place to go to enjoy the very best of all aspects of a ski holiday, with resorts such as Chamonix giving amazing opportunities to explore the mountains. The conditions are often best in springtime, when the chance to travel the world-famous Haute Route, linking the resort with Zermatt, over the border in Switzerland, presents a once in a lifetime opportunity for an epic trek across the Alps.
The crisp, clean air that you will find at this altitude, matched with brilliant winter sunshine and stunning mountain scenery, means that a ski holiday really does stand apart from any other type of getaway.
Meribel is in the Three Valleys of France and is known for the charm and beauty of its buildings. The unique style of the traditional wooden buildings gives a character that can't be found anywhere else.
Every level of skill and experience is catered for, with runs ranging from Péclet-Polset at 3,560m, for the most experienced, right down to Brides–les-Bains at 600m, for those beginners who need a more gentle approach.
The après ski nightlife makes up a major part of the appeal for many, and various resorts have different approaches, from those that provide a lively nightlife, to rival the best party islands of Europe, through to others, which concentrate more on a sophisticated level of dining, making the most of famous French cuisine.