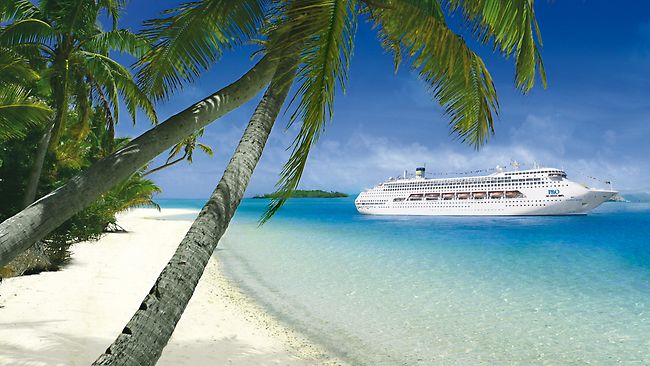 So there's a long weekend coming up and your only plans were sitting in a bar and having too many drinks, which don't get me wrong, sounds like a pretty good plan… however might I make a suggestion? There is an entire market out there for last minute travel.. which basically means that you can pick up a rather good deal on a holiday package a week before your long weekend and in a few days be on a plane, flip flops, beach towel and hat in hand on your way to somewhere with palm trees, grass skirts and enough blue ocean to satisfy anyone!
So what advantages are there in booking last minute? Well you can snap up an absolute bargain of a deal if you're lucky and flexible. The last minute travel market works like this: There are a certain number of awesome travel packages out there that need to be sold, 90% get sold 6 months in advance to the kinds of people who plan 6 months in advance, the remaining 10% don't get sold at all. Enter companies who help travellers find cheap holiday deals at the last minute, who go on to sell the last 10% of packages at a bargain price, this keeps the suppliers happy since the last 10% have now been sold, (which would have been wastage anyway), the last minute company takes a small cut and the traveller is left with a bargain holiday, basically everyone's happy.
So is this type of deal for you? Well it is cheaper, and the savings can be substantial but there are some important things to keep in mind. You need to be pretty flexible and ready to go at the drop of a hat, which may suite some people's circumstances more than others. Also the supply of these packages is somewhat limited so you need to check the supplier's websites frequently in order to take advantage of a good deal when it comes up. – Top tip: join the mailing lists to save time here. The other thing to note is that most of the packages may not be relevant to you as, if for example you live in London, then a last minute cruise that leaves from Singapore might not be exactly what you're looking for.
So remember, last minute deals can be fantastic providing you stay flexible, check the last minute sites regularly and keep your bag packed just in case, the reward for your flexibility and effort could be an awesome holiday experience at next to nothing, it the least, they're worth a look and your bar stool will be there when you get back, I promise.