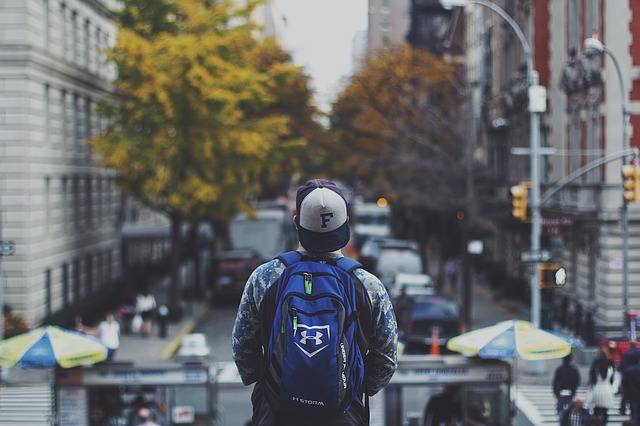 A big part of why people travel is education. By seeing the world, you learn all kinds of things about different cultures, infrastructures, and the just how different life can be compared to what you're used to back home. While pretty much every trip offers a host of new experiences, your first backpacking trip will be an education like no other! Here are a few things everyone learns on their first ever backpacking trip…
Bring Some Earplugs!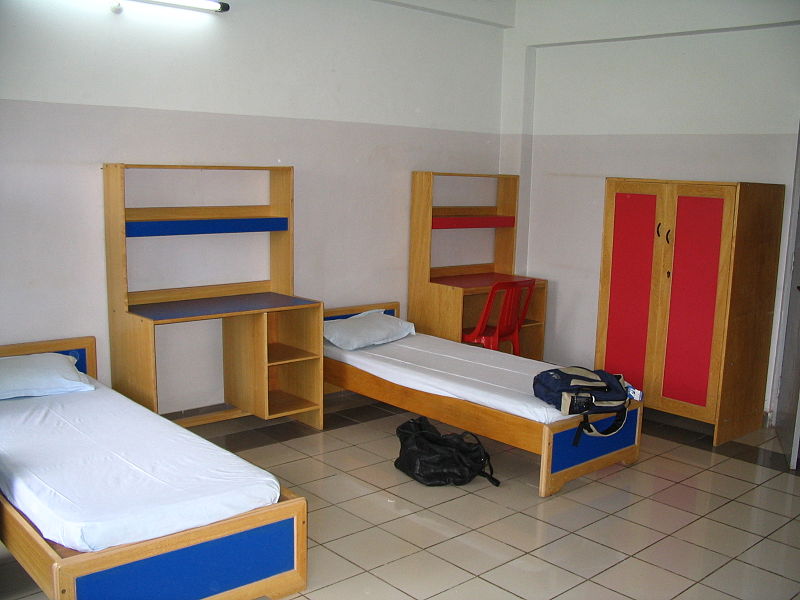 A sleep on a cheap bunk surrounded by new people from all over the world is an essential part of the backpacking experience. However, that's not to say it's a particularly easy thing to adapt to! Snorers, nocturnal snackers, and people who seem to not have any physical need for sleep can all make it very hard to get your eight hours in a hostel dorm. Obviously, you don't want to ruin your relationship with everyone in the hostel all because you had one rough night. Buy several sets of good earplugs before you head out on your backpacking trip, and be prepared to use them.
You Probably Don't Need to Pack as Much as You Think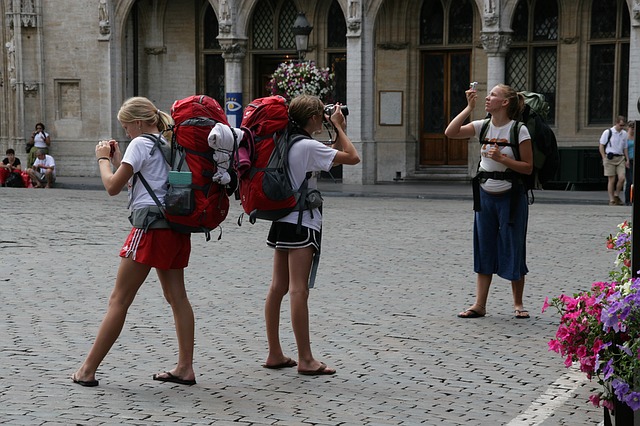 Many people who go backpacking for the first time leave with several pairs of shoes, clothes for any weather, an XXL fanny pack for all their checks and papers, and all kinds of little gadgets that never come in handy. People at the end of their trip tend to be carrying a much lighter load than at the start! Sure, you'll need all the essentials packed in the best lightweight backpack you can get your hands on, but don't go overboard and weigh yourself down. Bring cash rather than things, and you can buy whatever you need while you're out on your big adventure.
It's Not a Bed of Roses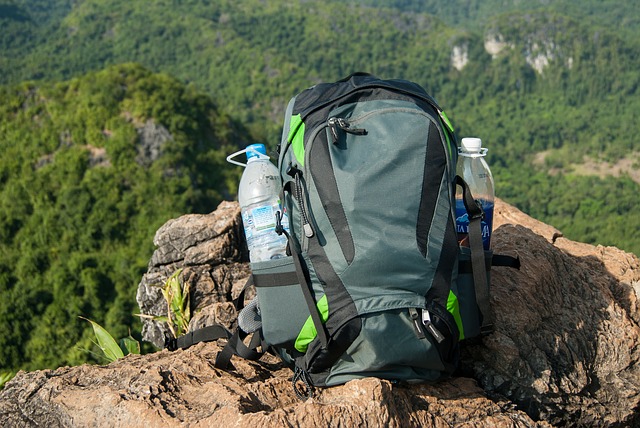 Your typical backpacking trip will put the human body through a lot. You'll experience long flights with stressful connections, cheap drinks and exotic street food that doesn't always agree with you, and hilarious but jarring run-ins with strange new customs. The point here is that your experience is going to be pretty far divorced from the more manageable, squeaky-clean standards of living that you're probably used to back home. Generally, you're never going to run into an ordeal that makes you long for your home, but it's important to remember you'll be getting out of your comfort zone, sooner or later.
Stay Away from What Sounds Too Good to Be True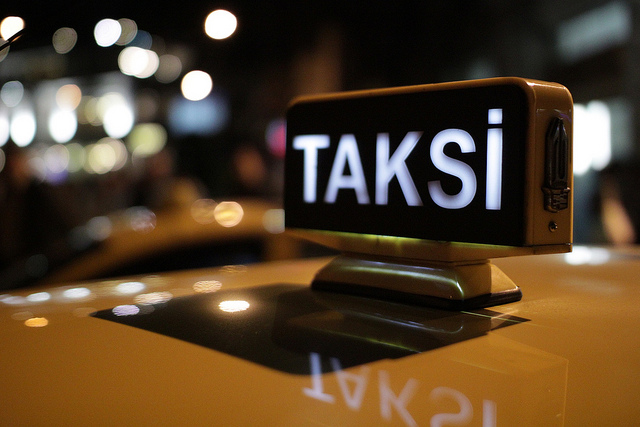 A tuk-tuk ride across Bangkok for only five baht might sounds like a bargain, but if you take the driver up, you might quickly find yourself in his cousin's jewelry store being sold all kinds of things you don't want in a language you don't understand! Remember that the big, heavy backpack you're wearing and your constant squinting at road signs labels you as a naïve tourist. People are going to try to take advantage here and there, so don't let them! Keep an eye out for the signs of a tourist trap, and steer well clear of them!