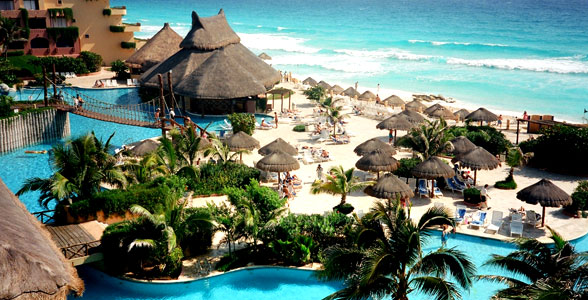 Lately i've been taking a break from travelling, but I keep stumbling onto websites that offer hotels, flights, tours, tickets and general travel deals as 'last minute' offers. It's possible to use (but not rely) on these offers to pick up some great savings on travel services of all kinds. These offers/sites work on the premise that they sell unsold services just prior to deadline at a heavy discount. In the newspaper industry this is known as 'distress' and while it's not something that can be relied on as an advertiser (customer), you can get some bloody good deals on last minute inventory. From the service provider's point of view these types of deals are great as they pack out a service that was under sold with last minute customers (bonus money) who are more than happy to part with their cash at the basement price. It makes good business sense, as long as the distress offers don't become the primary way of moving your service, which is obviously a great way to go out of business.
Entire markets are now based on this last minute premise with some great sites offering these sorts of deals exclusively while other more traditional service providers for example: Club Med who offer special last minute all inclusive vacations in addition to their general services.
There are plenty of 'last minute' travel orientated deal sites with great deal sections like Farebuzz.com for example. Do a quick Google search for your specific service  to pick up some great travel discounts. You can't plan a trip around these sort of deals due to their unreliable nature but just in case you wanted to visit the 10 worst tourist attractions in Europe, it's worth keeping an eye out for great deals and leaving your schedule flexible where you can to pick up the odd last minute deal.