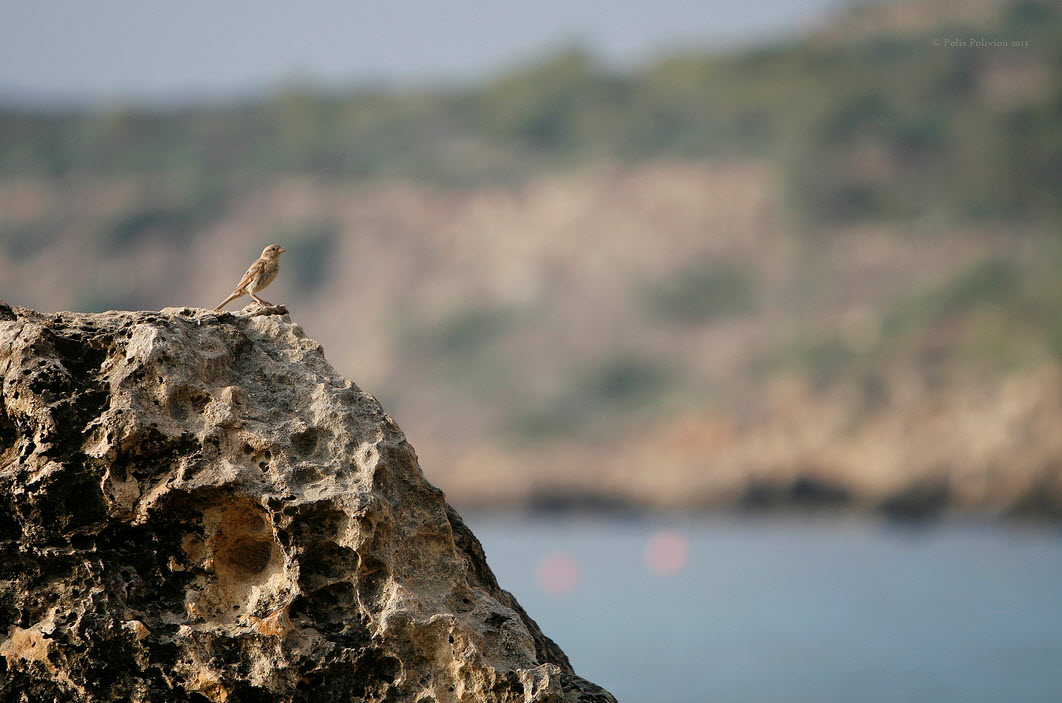 With its sub-tropical climate, beautiful beaches and atmospheric little villages it's no surprise that Cyprus is one of the most popular islands in the Mediterranean. Over two million visitors per year enjoy the island's beauty spots and if you are looking to escape the crowds then Cyprus has much to offer.
Affordable Mediterranean island
If you are looking for a bargain holiday destination with plenty of sunshine then Cyprus should be on your list of choices. With over 300 days of sunshine per year you are pretty much guaranteed great weather whenever you visit. The economic downturn has actually spelled good news for tourists and prices for Cyprus holidays 2013 are very affordable. Of course, if you are a lover of the outdoors then you can easily enjoy the sights of Cyprus on a limited budget, you simply need to know where to look.
The stunning Akamas peninsula
If you can tear yourself away from the beach then a trip round the Akamas peninsula will be a memorable experience. Mountain biking around this west coast beauty spot will allow you to view the sights at your leisure and there is no shortage of beautiful sights here. The Akamas peninsula is a protected nature reserve and it's here you can swim in the crystal clear waters of the famous Blue Lagoon or take a dip in the Baths of Aphrodite.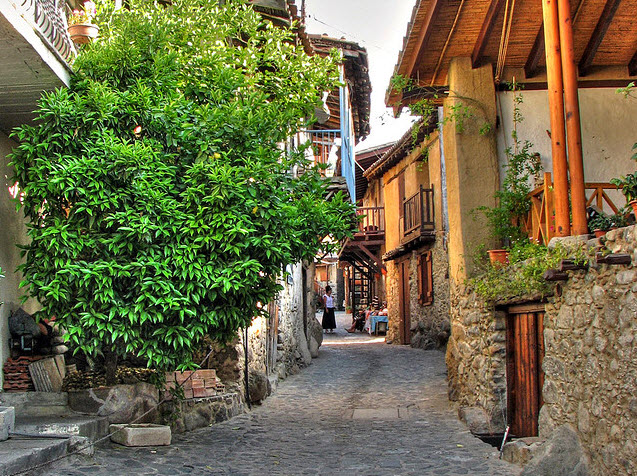 Explore the Avakas Gorge
If you're touring the Akamas peninsula then stopping of at the amazing Avakas Gorge should be on your itinerary. This is a gorge that has been described as one of nature's masterpieces. The limestone rocks rise up to 30 metres and the 3km long gorge is awash with local flowers and wildlife. There is a definite feeling of stepping back in time when you explore here and trekker's will be in heaven in this natural attraction.
Secluded beach near Ayia Napa
You cannot mention Cyprus without thinking of beautiful beaches and if you are looking for a secluded beach then journey a mile east from Ayia Napa to Konnos Bay. This beach is one of the best on Cyprus and it's the perfect place to escape from the crowds at the famous resort. Sunbathe and swim to your heart's content, or hire a motor boat and tour the Cape Greco sea caves.
Discover Cyprus villages
If you're looking for an authentic Cyprus experience then head inland to the villages in and around the Troodos Mountains. Troodos is the heart of Cyprus and not only provides stunning views but also a number of charming villages such as Prodromos, which at 1,380 metres above sea level is the highest village on the island. Prodromos is now the centre for winter sports on Cyprus and if you are visiting during the winter months, this is the best base for some truly epic skiing at Mount Olympus.