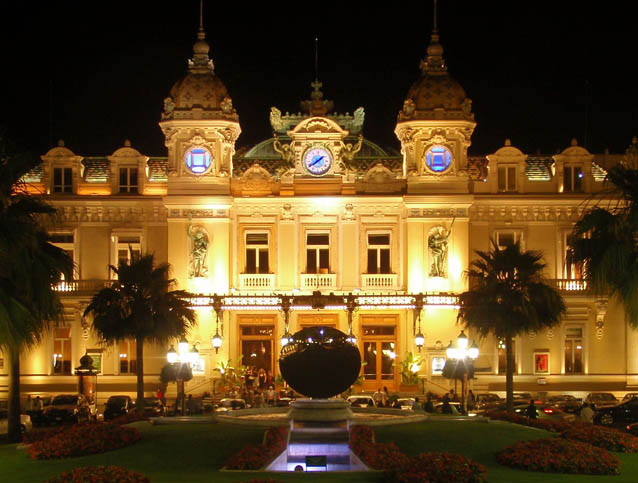 While the home of casinos may be in places such as Las Vegas in the modern day this was not always the case as casinos in Europe were actually the inspiration for many of the modern casinos built in such cities as Las Vegas and Atlantic City. So if you are looking for somewhere different to go in order to play your favourite casino games then look no further than Europe as there are many interesting destinations to choose from.
When European casinos are brought up one of the only places people can think of is Monte Carlo. Casinos are spread throughout Europe including some of the oldest in the world. Land-based casinos have seen a few changes in recent years since the inception of the internet and many have been worried about levels of custom thanks to online casinos like http://www.jackpotcity.co.uk It's more likely to be the 'younger' casinos that do disappear first though, as it is more than mere card games that bring people to the famous casinos below.
A great example of this would be the Municipal Casino that was built in 1905 in San Remo Italy. Due to its age and history it has become something of a landmark in Italy. One famous story about the casino states that when Mussolini was in power he passed a law where all casinos and gambling halls were to close their doors however, the Municipal was allowed to stay open due to its popularity and the fantastic shows that it put on. This casino is small by modern standards but one visit and it's plain why it is so loved.
This is not the only casino with an interesting story to tell as the Casino di Venezia in Venice also in Italy has been around for a such long time that it has a few interesting tales to tell also. Venice, due to it being built on waterways make it no longer viable to construct along the canals, which means that when the casino became popular they could not expand their business. This did not deter the casino owners as they instead bought multiple buildings across the city and turned them all into casinos under the same name. This meant that at one time there was a single casino spread across three different locations all within Venice.