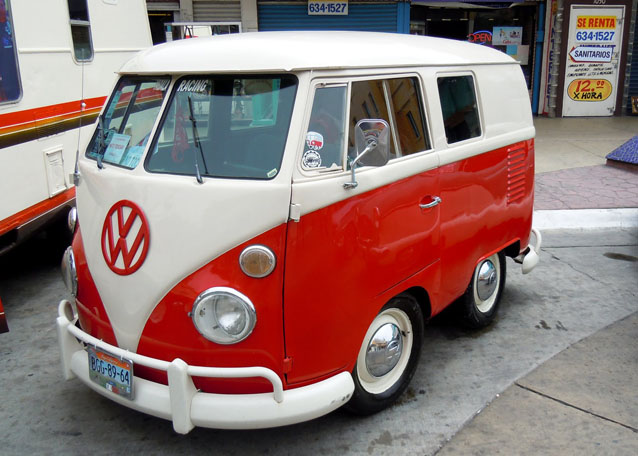 Never thought I would say this but.. Caravans are one of my new favourite ways to explore a country. There's loads of support for them and the communities are super active and growing all the time. Even insurance groups like The Caravan Club contribute to the community with advice and trip planning. There's also a growing trend in younger people now looking to use caravans to explore their own backyards, something that I'm enjoying following along.
Until recently I mocked caravan-ers with an air of self-importance that would have made Napoleon envious. Sleep in my vehicle? NEVER! I'll rough it under the stars like a true romantic, rain, hail or shine give me a tent and sleeping bag and I'm a happy camper.
No longer.. After taking this attitude into Yosemite National Park in the middle of winter and spending two nights in -10 degree temperatures 'snow camping' on the frozen ground I have been forced to re-evaluate my opinion of caravan-ing as a new viable option for my future adventures.
Caravans are a great way to see a country without having to 'rough-it' in a tent, you get the convenience of sleeping comfortably in your vehicle without having to worry about bugs, snakes, bears, hyenas or any other beasty you'd rather not spend the night with (partners don't count!).
Still seen primarily as an older persons 'thing' caravan-ing is now being re-evaluated as a viable backpacking option for young couples or young families. In a recent trip up USA's West coast I noticed that while motor-homes are still popular with the older generations, there were far more young people living the nomadic life than I ever expected.
Perhaps next year I'll explore the caravan or motor-home options but I do have one gripe.. WHY HAVE VW NOT BUILT A NEW COMBI-VAN?!? These bad-boys were cooler than Mick Jaggers' Pants back in the 60's and while I still occasionally see them today piloted by aging hippies, I'm really hanging out for a new generation of VW 'Surf Campers' to emerge once more.
Basically I'm now proud to say that after a rather negative experience (pun so totally intended) camping in the snow while driving up the US, I've now jumped pretty firmly on the caravan/motor-home 'band wagon' (a camper-van of course).
Bring on summer, combi-vans, Hawaiian shirts and bikini's, 'im now a believer.