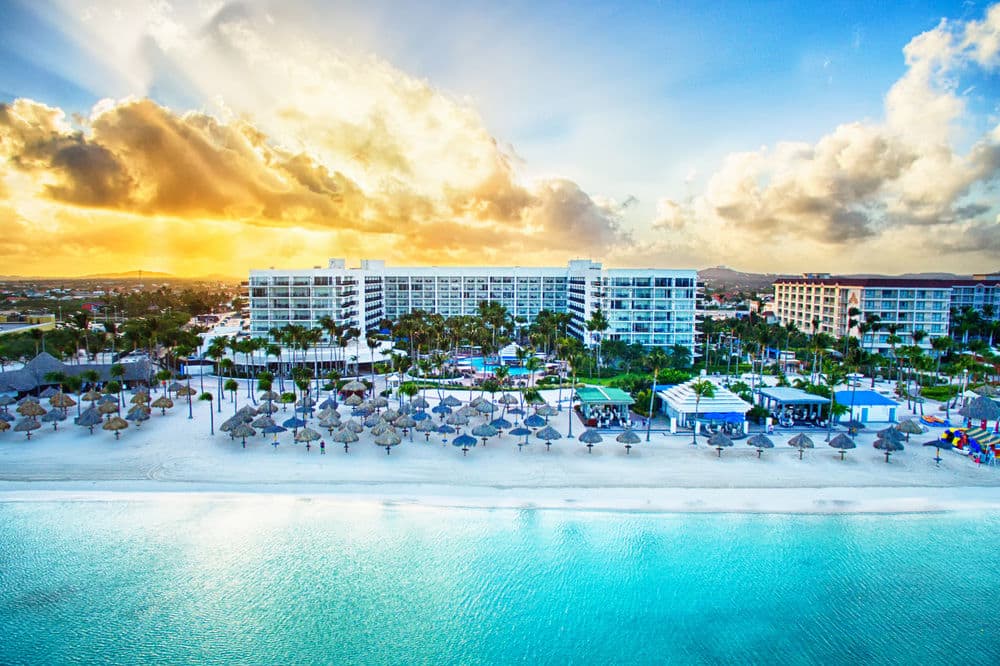 Who doesn't love the occasional flutter on the tables somewhere exotic? Now I'm no James Bond but when I'm at a casino I do tend to feel like I have more money than I actually do, there's something about the atmosphere that leans on the 'today's your lucky day' button.. it's almost as if it's deliberate.. so aside from staying at home and hitting the Old Havana Casino or the tried and tested american dream that is Las Vegas; what alternatives to Vegas have a great reputation if you want to put it all on black?
Macau, China
Technically it's in China, like Hong Kong is in China (it's a 'special administration region of China'). It's bigger, flashier and richer then Vegas (well it was.. no one's sure about how things will track now, but still, it used to be 5 times richer than Vegas.. and that's a lot). They take gambling REALLY seriously here, it's not just a casual fling where you expect to lose – How I approach gambling, it's more like a way of life. I'm mentioning Macau now because of the reputation it earned making Vegas look a bit sorry for itself, however given it's decline in the last 2 years, unless you're in Hong Kong already, I'd probably head somewhere else until it gets back on its feet.
Monte Carlo, Monaco
If you think gambling, classy looking ladies and gentlemen, James Bond and all the rich opulence and pomp of old Europe, then Monte Carlo's for you. This place has been kicking around since the mid 1800's and if you want to feel like a baller, there's no where better on earth. Absorb the sun, take in the beautiful architecture, sip cocktails out of glasses with those little umbrellas and ogle the supercars. I'd recommend taking your private yacht along with you for a ride, oh you don't have a private yacht?! That sucks..
Aruba, Caribbean
This often-overlooked little Dutch Caribbean island off the coast of Venezuela is actually a killer gambling destination very popular with Europeans. If you want amazing beaches, palm trees, beautiful weather etc.. Aruba's for you. In addition to all that, the name 'Aruba' sounds a lot like something you yell when you're riding a bucking bull, so that's a massive plus from me. Seriously though as a gambling destination, it's hard ot go past Aruba. I'd just avoid the European summer to avoid peak season and remember to pack your boardies!