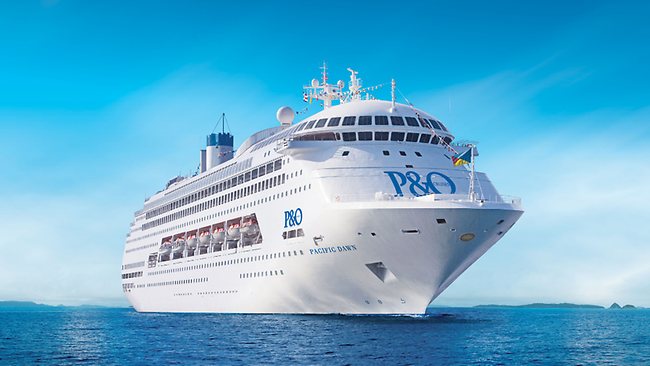 If you're after a voyage of discovery in the lap of luxury, a trip on the fabulous Oriana with P&O Cruises could be just the ticket.
Onboard you can enjoy a fabulous array of facilities ranging from bars and laid-back lounges to fitness activities, mini-golf courses and Jacuzzis. With world-class entertainment on offer in the form of theatre productions, cabaret and live music, there's certainly never a dull moment – and that's even before we've mentioned the superb list of destinations on offer.
The Oriana travels both near and far, taking in soul-stirring European cities and familiar Mediterranean sands, along with voyages of adventure to the Caribbean and beyond. For instance, you could set sail from Southampton and discover such scintillating destinations as Antigua, St Kitts, Grenada and Barbados, where you can soak up the sun in blissful surroundings or explore colonial cities and historic architecture.
Or, how about a Mediterranean cruise to discover the iconic city of Casablanca in Morocco, or the beautiful cobbled streets of Lisbon in Portugal? Here you can explore its beautiful historic centre and while away the afternoon shopping, seeing the sights or just kicking back with a frothy cappuccino in a shady square.
Of course, if that's all a little too involved, the Oriana also has a number of short itineraries available, such as a two-night Western Europe cruise which takes on a round trip from Southampton to the lovely city of Bruges in Belgium. These mini cruises are a great way to get acquainted with the concept of cruising and are ideal for first-timers. They're easy on the pocket too, and usually serve up a classic P&O Cruise holiday with all the trimmings, just in a more condensed format.
So whether you want to voyage near or far, for two nights or more, the Oriana could be right up your street…