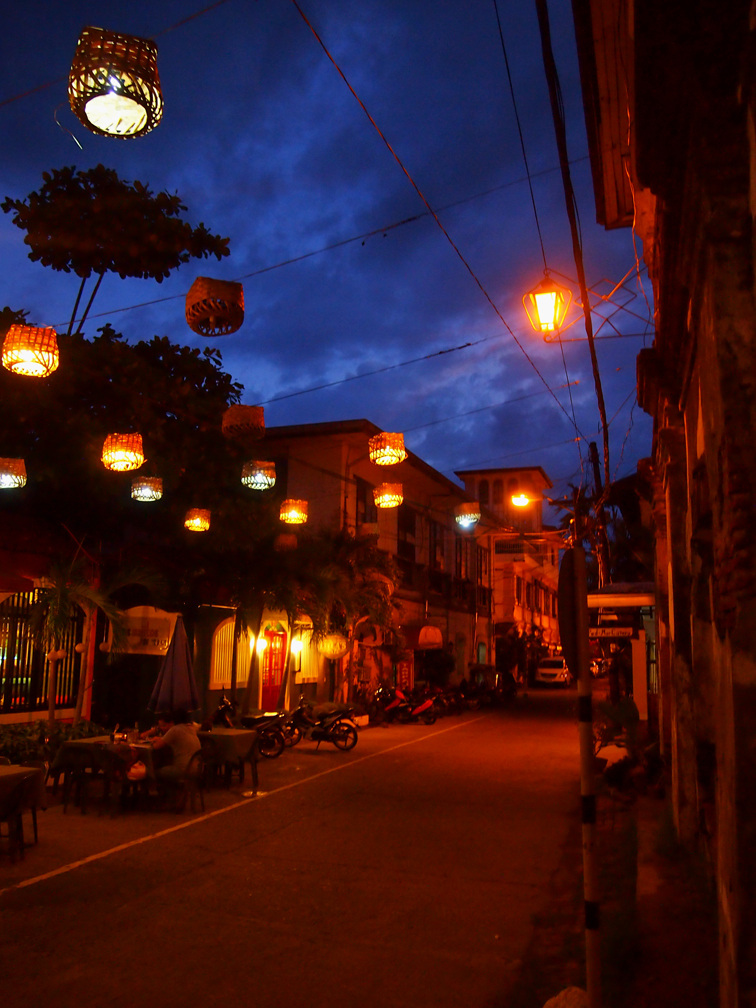 This Article is a Guest Post by Emiley Jhones a traveler and a guest blogger from Manchester.
With over 7000 beautiful islands, The Philippines offer nature hungry visitors' rich biodiversity in both flora and fauna, and make for an interesting place to spend some time. There is adventure to be had if that's your thing or if just lying on a beautiful beach sounds better, there more of those than you ever thought possible. The Philippines is becoming an ever increasingly popular tourist destination, as according to records maintained by the country's department of tourism, over 4 million tourists visited the country last year.
So why go? Well, here are 10 good reasons to travel Philippines this summer? Aside from the great surfing:
1) Affordable Cost Of Living
Even if your budget is super tight, trust me, you can still enjoy your time in the Philippines, since the cost of living there is as comparatively inexpensive as mush of Asia. Expenses for basic necessities like food, housing, transport (and you get to rise the amazing Philippine Tricycle) etc. are easily affordable for travellers and most currencies get very good exchange rates with the Peso. You can enjoy a whole month in the Philippines, living like a king with easily less than $2000.
2) Swap Winter for Summer
So while the northern hemisphere is struggling under several feet of snow The Philippines are cruising through some rather beautiful weather. In fact I really never gets cold there, so next time your trekking though a blizzard on the way to the office, maybe consider where your next trip is going to be..
3) Island Hoping
With so many islands in such a small area, it makes for an excellent opportunity to jump between them. You can hire small boats from locals and they'll often offer to drop you to a nearby island for a nominal fee. Island hop, explore and mingle with some of the friendliest people in Asia.
4) The Best Sunsets Ever
The Philippines is home to some of the most spectacular sunsets on the planet, reds, oranges, yellows and gold's melt together across the beaches as the blue sky turns to black. Well worth taking a good camera to capture these moments too.
5) Paradise
The Philippines is a land of incredible tropical beauty and has many an enthralling landscape. Picturesque beaches, palm trees, mountains, valleys and rain forests are just the beginning of what these tiny islands have to offer. It's well worth exploring some of the smaller islands to discover your private version of paradise.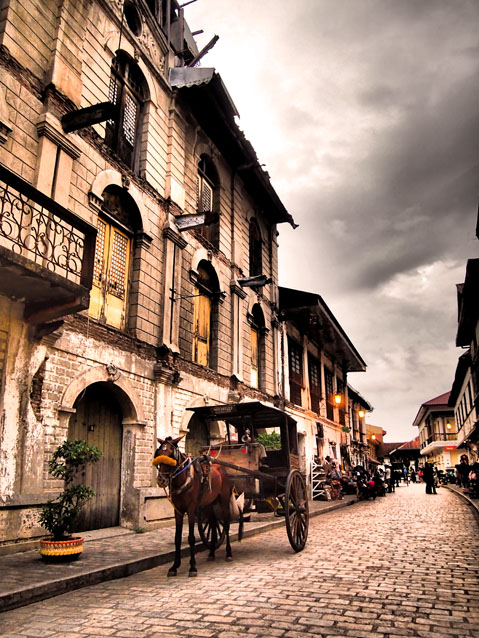 6) Lip Smacking Food
The Philippines offers a huge diversity when it comes to cuisine with a culture that literally revolves around food and the dinner table. Influences include Spanish, Chinese and American which makes for a rich and diverse food culture. Traditional dishes includ beautiful cured meats and things like fried and sweetened banana, most likely all made in a roaring outdoor kitchen.

7) Hospitality

Filipino people are well known around the world for their hospitality and they live up to this reputation admirably. While so many of the people have so little, they are some of the happiest people I've encountered in Asia. A strong family culture and strong local communities seem to give the people an amazingly welcoming disposition for strangers. As a rule Filipinos are very friendly, humble, and always welcoming to strangers. During your stay, you will actually feel like you are at at second home.
8) Internet Access
Need to stay in touch with 'real life' while away? Not dramas, there are ample Wi-Fi spots around the many islands with what seems like an internet café on almost every corner. Most hotels and restaurants also provide an often free Wi-Fi service for guests and visitors.
9) Shopping
The national pastime for the Filipino people, the shopping around the Philippines is excellent, especially around the capital Manila city. Malls dot the city as well as both indoor and outdoor, day and night markets. The Mall of Asia is the largest shopping centre in the southern hemisphere and offers anything and everything including and ice-skating rink to help beat the heat of those hot summers days.
10) History

While it may not quite be Italy or France, The Philippines has had its share of interesting history, having been occupied by the Spanish from the 16th through to the 19th century. The island chain still boasts some spectacular Spanish architecture and religious buildings particularly the UNESCO Heritage site of Vigan City in North Luzon, which is literally like a step back in time to the cobbled streets of old Spain. An essential activity while in Vigan, is taking a horse and cart ride between sites and exploring the rich Spanish influence still evident today in the Filipino culture.